National Auctions Plus Honour
Top Cattle Throughput Agency: Stockplace Marketing

& Top Cattle Throughput Agent: Luke Westaway
Queensland Country Life Excerpt:
"A small but mighty north west Queensland team, Stockplace Marketing has claimed two of AuctionsPlus's annual agency awards for throughput. Based at Richmond, the team has been recognised as having the highest throughput for cattle nationally, while one of the partners, Luke Westaway had the highest individual throughput for cattle assessment.... Between Mr Westaway and fellow agency assessors Ashley Naclerio and James Coates, they claimed the best agency throughput in Australia by a margin of 30 per cent, with over 150 AuctionsPlus transactions over the year."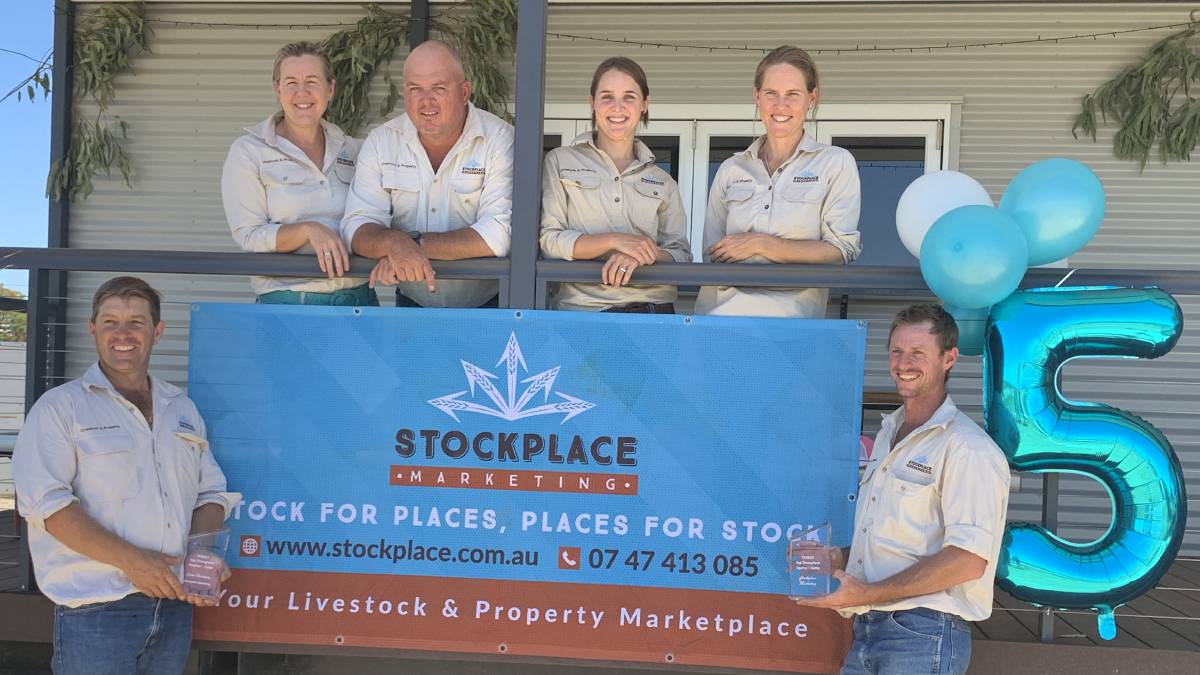 Visit the Queensland Country Life Website HERE, to view the full article.